29 novembre
19h00
–
20h30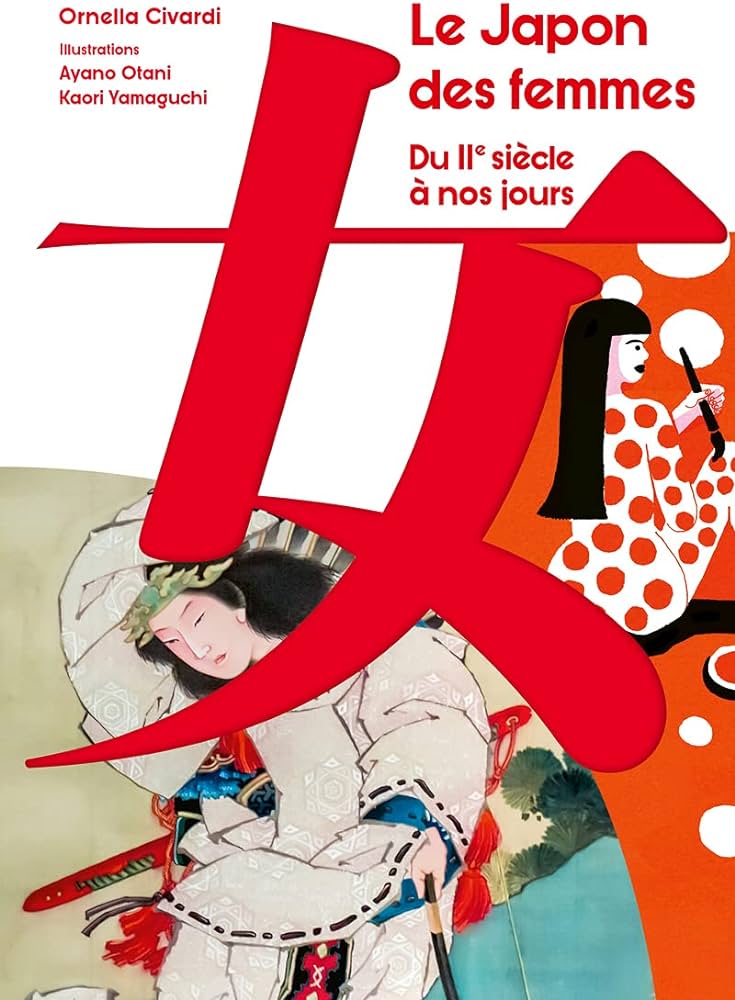 Experience Japanese culture through the art and stories of Ayano Otani, an internationally acclaimed artist renowned for her exquisite detail and unique style. In this kickoff event of a series exploring the lives of remarkable Japanese women, get a personal look at how travel and experience have shaped her creative process. Delve into 'Le Japon des Femmes' – a captivating world of inspiring women and cultural discovery!
The kickoff session, led by English-speaking Ayano Otani, launches our workshops exploring 'Le Japon des Femmes.' After the kickoff in English, the workshops will be conducted in French, delving into captivating stories of Japanese women. During the kickoff, we will outline the main stories we'll delve into and explain the approach for our collective intelligence workshops.
Join us as we set the stage for an engaging exploration of narratives and collaborative learning.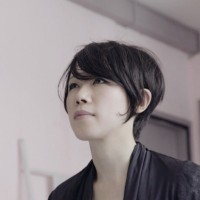 Ayano Otani, a Japanese artist currently based in Italy, is celebrated for her unique style and intricate artwork that seamlessly blends traditional and modern techniques. Her extensive portfolio spans diverse mediums, including illustrations, murals, and installations, highlighting her creativity and versatility. Ayano's artistic process is deeply rooted in her cultural heritage and an appreciation for the natural world, resulting in captivating and evocative pieces of art. Through her illustrations in 'Le Japon des Femmes,' she pays tribute to Japanese women, telling their stories through stunning illustrations, bridging cultures, and inviting audiences to explore Japan's beauty and complexity.
Événement gratuit, en ligne, réservé aux adhérentes FAJ.
Le lien zoom sera envoyé 48h avant l'atelier.
e-mail contact: [email protected]